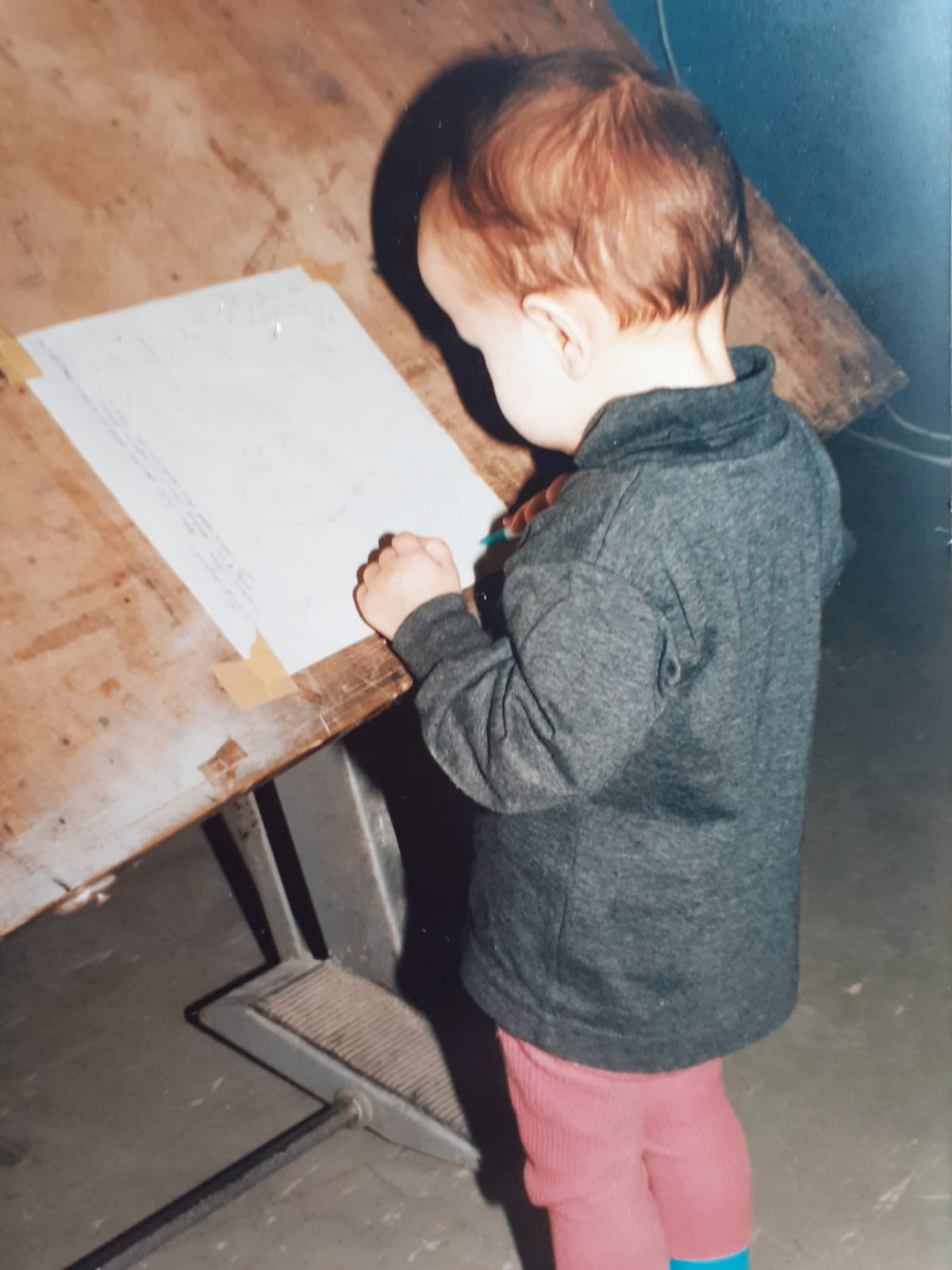 Hi there! I'm Kate and I'm a Polish-born brand and editorial designer based in East London. I cut my teeth as a print designer full-timing and freelancing for publishers such as Welbeck (formerly Carlton Books), Laurence King, Quarto and Scholastic UK.

I've worked with brands and household publishing names like NBC Universal, London Metropolitan University, Henry Carroll, Julia Donaldson & Alex Scheffler, Michael Rosen and Tony Ross, but I offer the same level of enthusiasm and attention to detail to all clients large and small.
I'm an experienced art editor, typographer, conceptual designer and print and digital artworker, ready to make your project shine. :)
When I'm not attached to my tablet, I spend my time doing yoga, batch-making pierogi, hanging out with my succulents and, every now and then, dreaming about ditching the big old smoke for the Scottish highlands so I can design whisky labels for a living.